All-You-Can-Drink
2023 Souvenir Bottle*
Free Refills all Summer Long!
Buy Now
*Soda fountain only Unlimited Refills. Endless Fun.
Typhoon Texas 2023 Souvenir Bottles are here... and they aren't traveling alone. Get FREE soda refills and our exclusive Passport to Summer collectible stickers all season long to show off your ultimate summer vacation!
Passport to Summer
2023 Souvenir Bottle
All-you-can-drink, only $23.99!
How many stickers can you collect?
Don't miss every surprise release at signature events, concerts, and special themed days throughout the summer.
Buy Now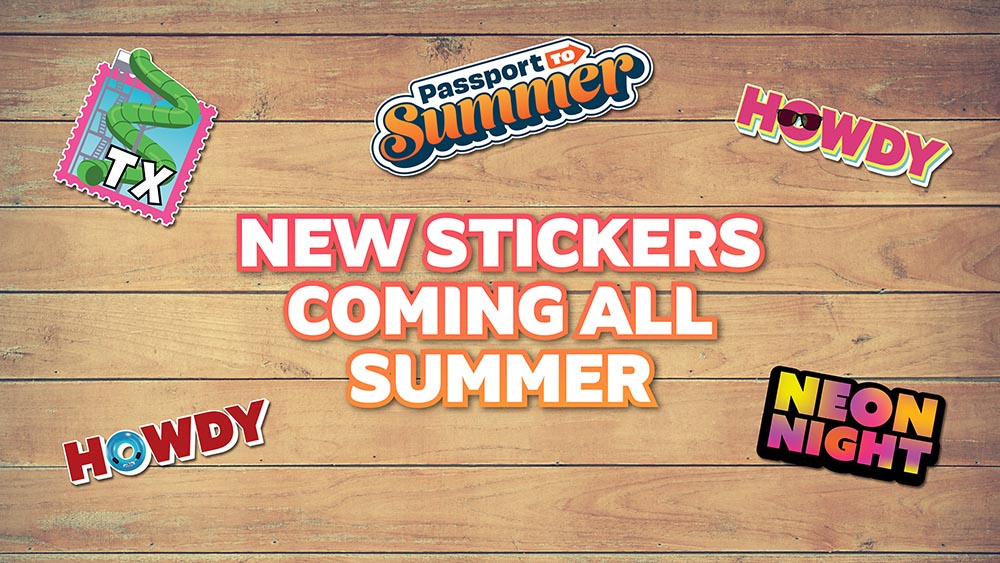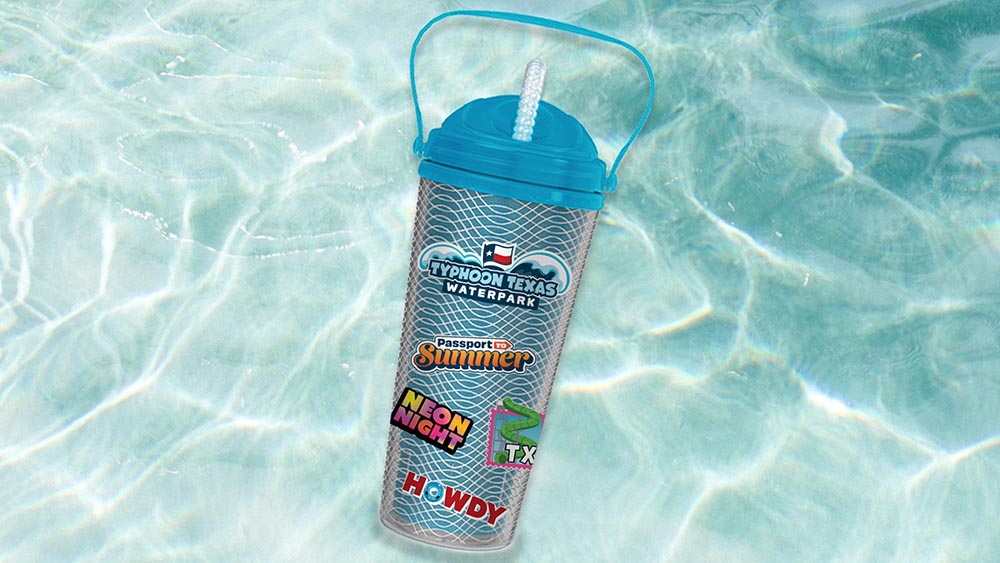 Get ready to go full bottle
Unlimited, all-you-can-drink soda refills
Collectible sticker releases all summer long
Available for 2023 Season Pass holders
Must obtain drink refill wristband
Valid 2023 Season; fountain drinks only
Not valid on ICEEs, slushies, alcohol, lemonade, bottled drinks, etc.
Buy Now
Introducing our new premium signature stainless souvenir cup
Available for a limited time only!
Endless refills - including ICEEs!
Not valid on alcoholic beverages, bottled drinks, lemonade, etc.
$49.99
Oooh get me this!