Youth Group Packages
Typhoon Texas is the perfect place for any group:
Boy Scouts
Girl Scouts
Sport leagues
Day cares
Gyms
Exclusive events
And more!
Contact us directly by clicking the "Request Info" button below or calling us at 832.426.7071. Book your next youth group outing with Typhoon Texas today!
Request Info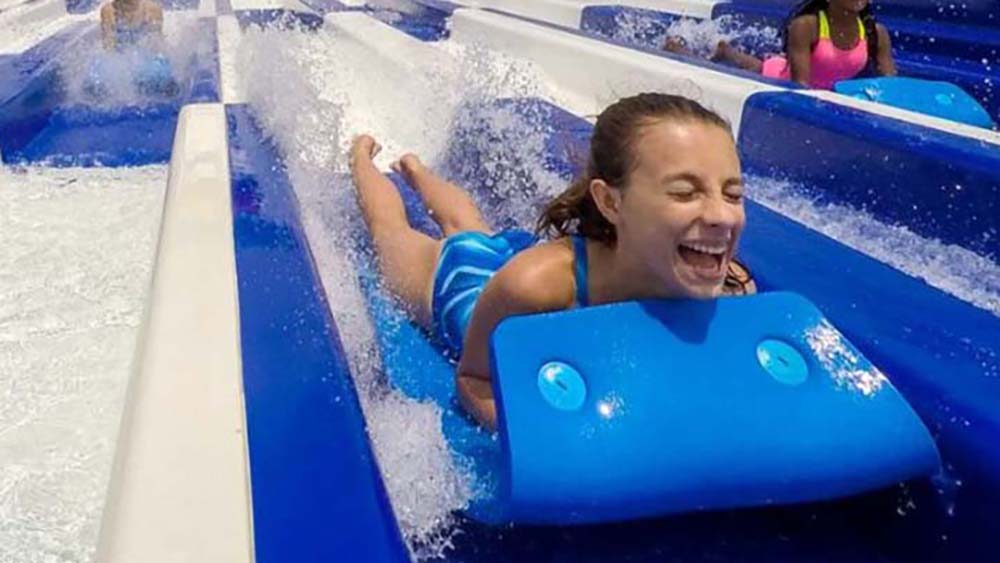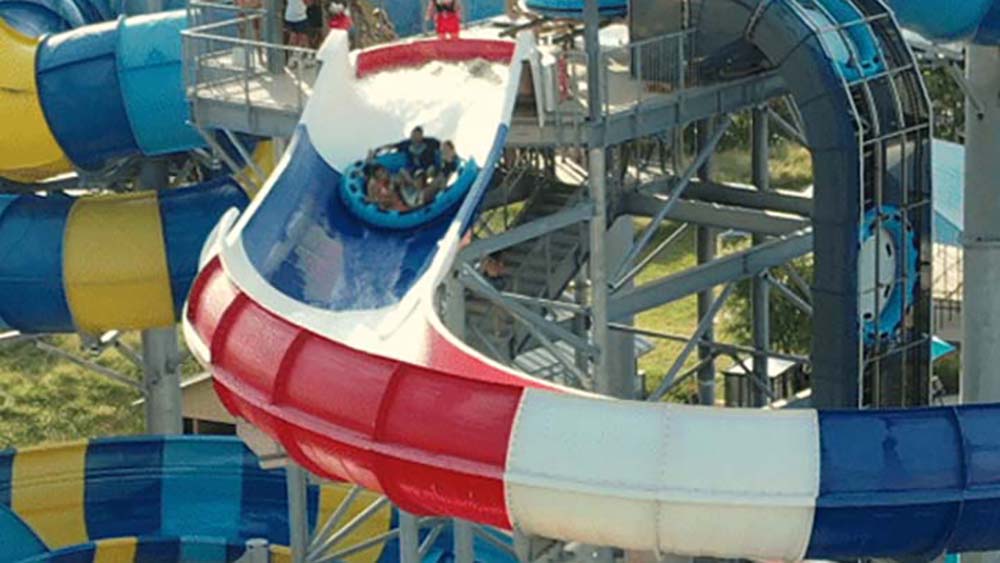 Scout Days
Don't miss our special Scout Days!
DATES COMING SOON
Can't make it to the park on any of the dates above? In the event your troop is not able to make one of these days, do have an ALL SUMMER LONG Scout Program. This means you can stay with your troop at a discounted price! The discounted price applies to everyone who purchases with the scout group (including parents and siblings).
For more information on how to get Scout Day tickets, please email us at groups.htx@typhoontexas.com with your troop number and the number of people in your group.
Request Info