Get Paid to Summer! Apply Now for Summer 2023!
At Typhoon Texas we're MORE than just a Summer job. We're friends, family, opportunities, fun, and of course… paychecks! Apply now and get PAID to summer with us!
Available Positions:
Other Positions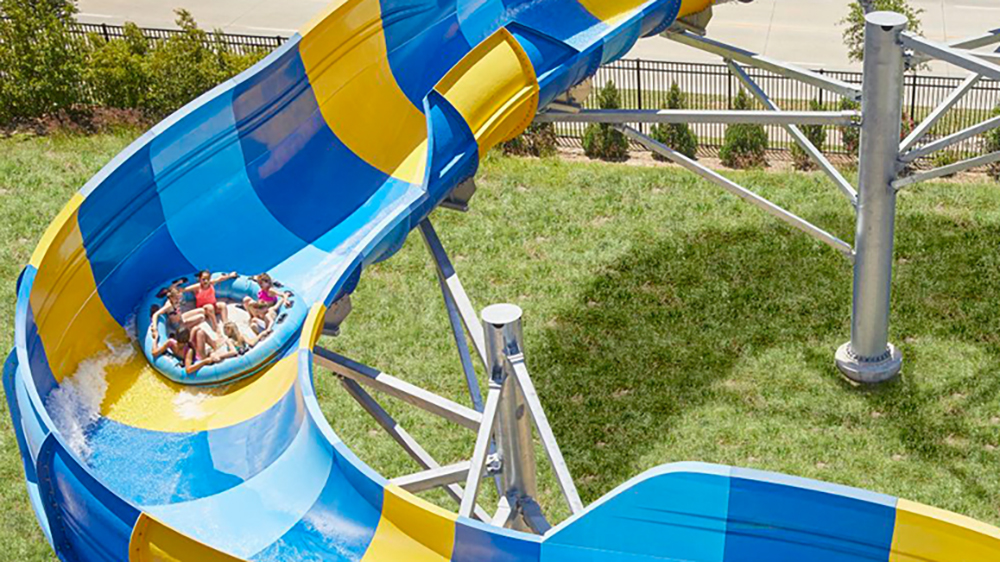 Typhoon Texas Departments
Other Positions
Check out some of the other summer positions that are currently available at Typhoon Texas!