2024 Season Pass Perks
Exclusive 30-minute Early Access to the Park.
Unlimited Access to Both the Austin & Houston Parks
15% Off Food, Non-Alcoholic Drinks, Cabanas* & Retail
Discounted Guest Tickets.
Cashless Pay Wristbands.
Discount In-Park Coupons.
*Cabana discount valid Monday-Thursday only. Not valid on Holidays & Weekends Now $59.99!
Buy Your Season Pass Now!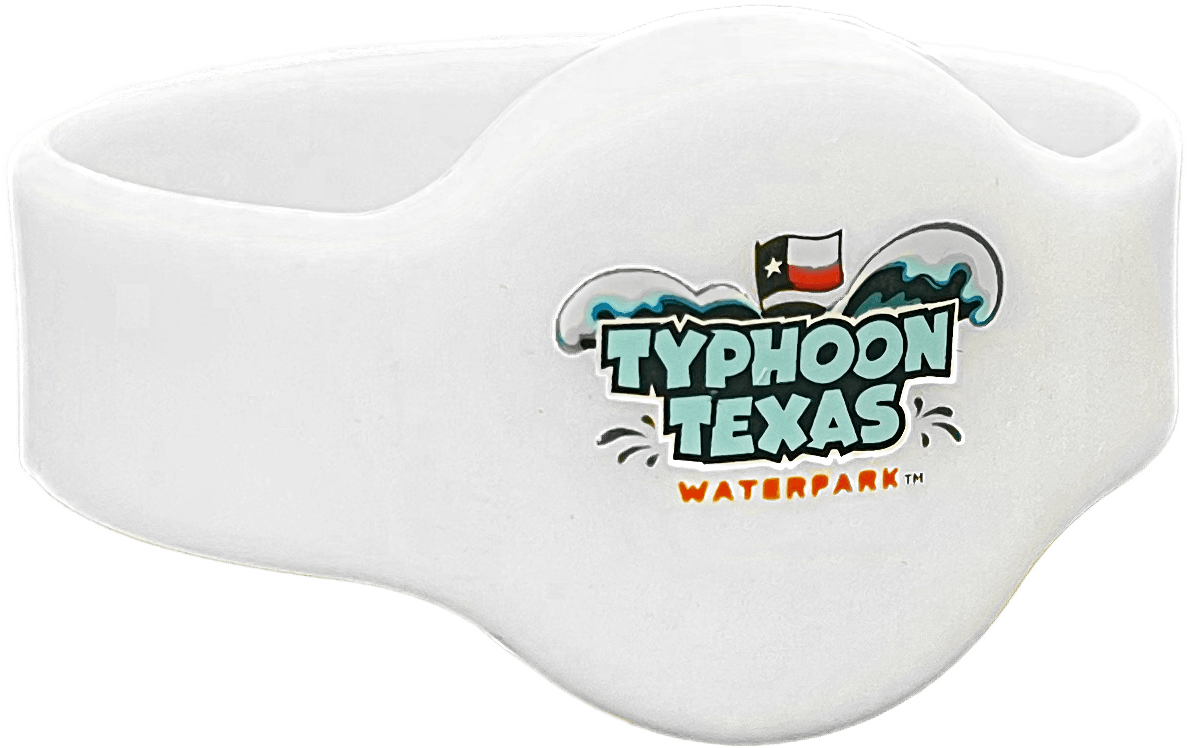 Upcoming Events
No upcoming events.
Check back soon to see all of the exciting things coming up at Typhoon Texas!
Sign up to get all the latest news from Typhoon Texas!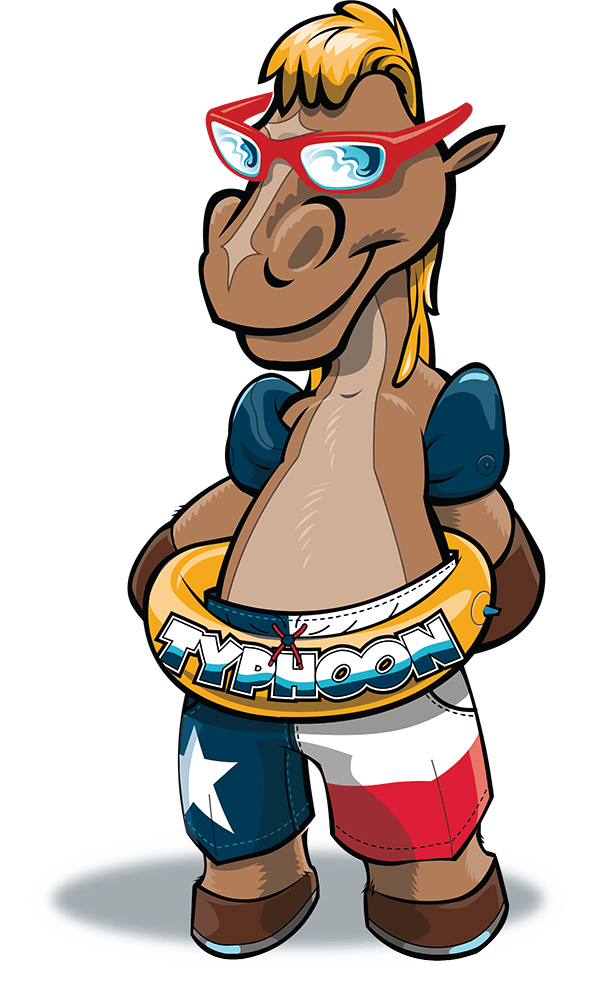 Howdy!